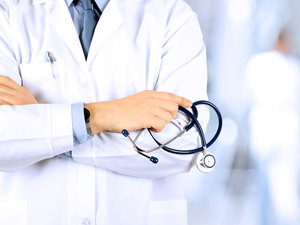 Our Hon PM Sh. Narendra Modi Ji launched NDHM, and India is seeing its biggest health reform taking shape. The entire medical fraternity is on the brink of seeing a technological shift in the way it operates. That is being done to bring transparency, interconnectivity, and interoperability among all stakeholders. It will be the way forward and will be the future of medical information sharing between healthcare providers and patients.
We at Universal Mednet have already been working towards the same. We have offered a similar solution for digitizing and recording patient health data in a repository for the last four years. We have already created more than 1.5 million digital health records, and dozens of Hospitals joined us already from across India.
Universal MediLocker, a Public Health Record System (PHR), has been awarded by the National Health Authority and Ayushman Bharat (PMJAY), and we stand among the seven best start-up practices in healthcare today.
The NDHM guidelines recommend that every hospital that provides care should connect to the government's digital health ecosystem. This is required to enable digitization of records in FHIR based standard format that can be stored in a health repository linked to a patient's health ID provided by the UHID registry deployed by the government.
We understand that the care providers like yourself would require help in implementing the guidelines. We want to help you by providing the necessary information & technological know-how & support you in compliance with NDHM guidelines without disrupting your regular operations and business.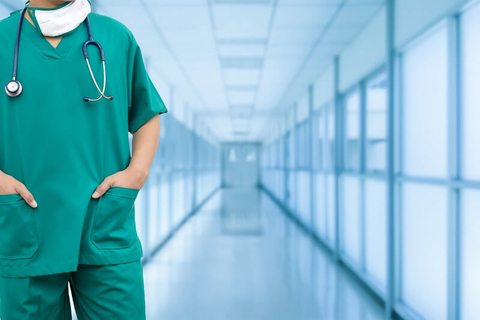 Disclaimer:
Universal Mednet is not representing NHA, NDHM, or any other govt or non-Govt organization. It's just disseminating information messages for all Hospitals and clients are requested to do their own due diligence before connecting.